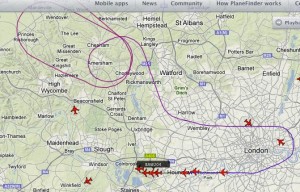 Do you want to know what it feels like to fly half way around the world?  Do you want to share the journey with others who understand what it is to be afraid to fly?  Do you want to learn some great stuff about airline operations and how modern air transport works in the real world?
There's a great thread on the Taking Flight Fear of Flying forum in which 6 intrepid travellers make an imaginary journey on real-world airliners from the US, to London, then on through Singapore to Australia, accompanied by a certain cheeky but quite knowledgeable Dragon.
Did they get there safely? Of course!
The whole series of flights was followed via Flight Tracking services, and the dialogue of these travellers documented in the forum.  It is well worth a look if you want to get a feel for the realities of long haul flight.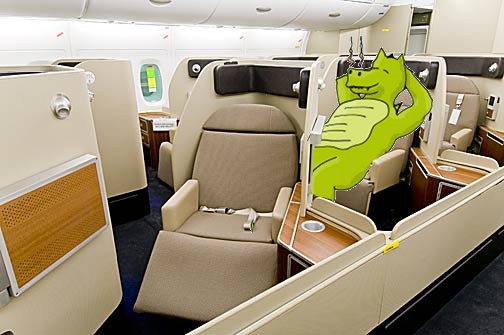 Tags:
fear dragon
,
felix
,
long haul
,
qantas
,
round the world