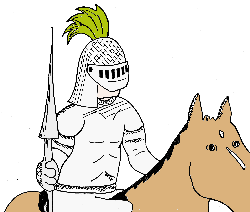 These organisations are not affiliated with Dragons of Thin Air in any way. These links are provided as information only and we do not endorse any organisation listed here… Do your own research, beware of hard-sell, and choose a course that suits YOU!
(NOTE: Prices vary considerably… investigate via individual websites)
These courses are operated, sponsored or endorsed by airlines.
These courses are not directly associated with the airlines.
Kids suffer Fear of Flying too! Some existing Fear of Flying course providers also run shorter courses specifically for fearful kids. Well done!!!  Explore their websites to find the kid-specific course info.
These are links to other practitioners with expertise and experience in treating FoF: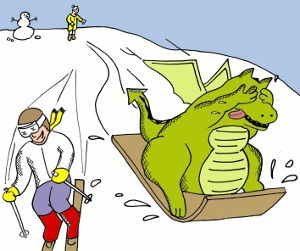 Sleigh your fear dragon!